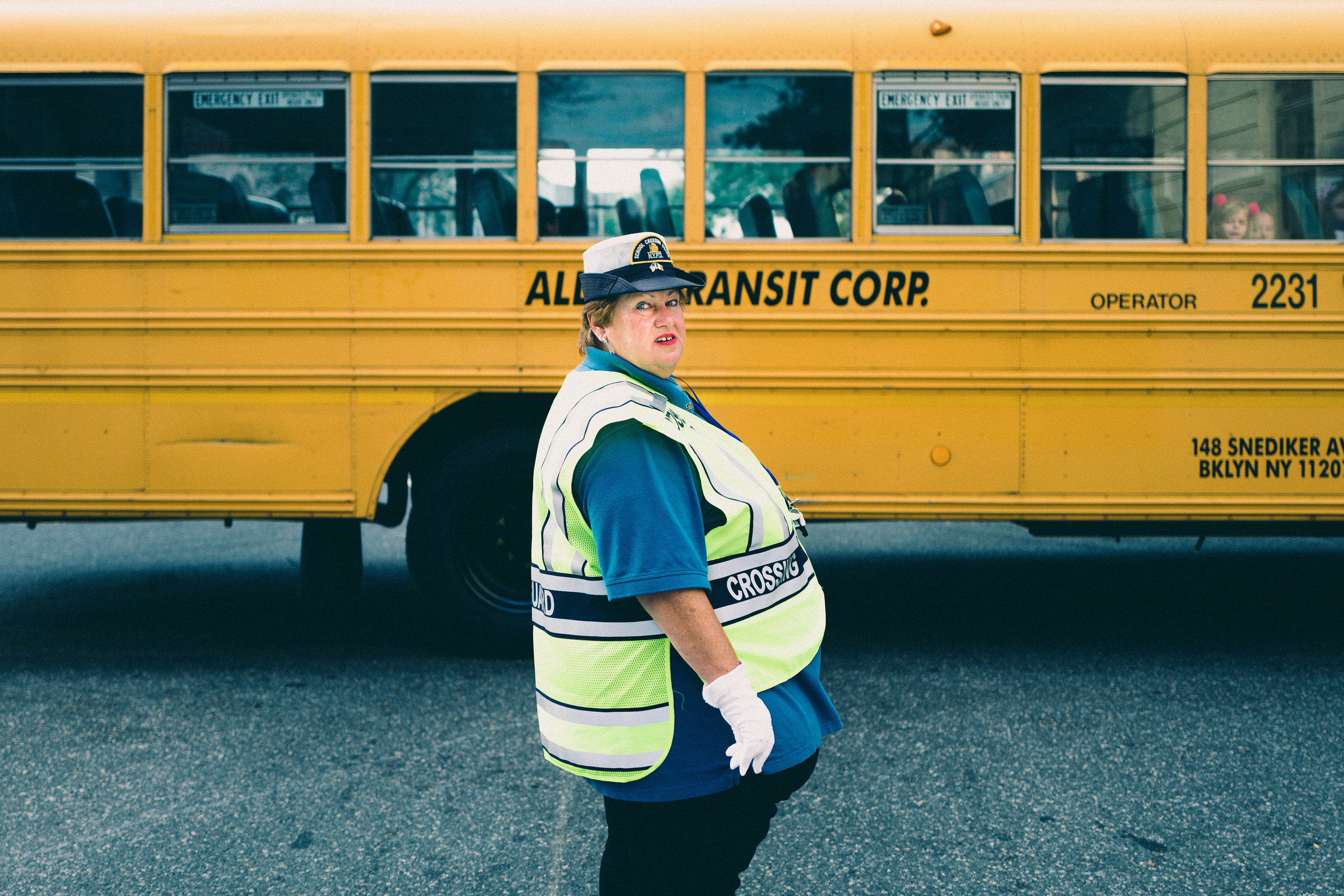 Nathan Heleine is raising children, making pictures and writing, carefully.

Help yourself to a gallery of my personal work, unadorned. Or explore my recent photofiction project, Now They Hear Nothing.

hello@nt.hn / 309.838.2408

Select Patrons: Rivian Automotive, Montessori Model United Nations, National Geographic, Ben & Jerry's, Tippet Rise Arts Center, NPR, KinderCare, Médecins Sans Frontières, Post Secret, Dear World, Village Capital, ABC News, New Balance, Ensemble Signal, Mark Morris Dance Group and The Clinton Foundation




I and this mystery,
i.e.