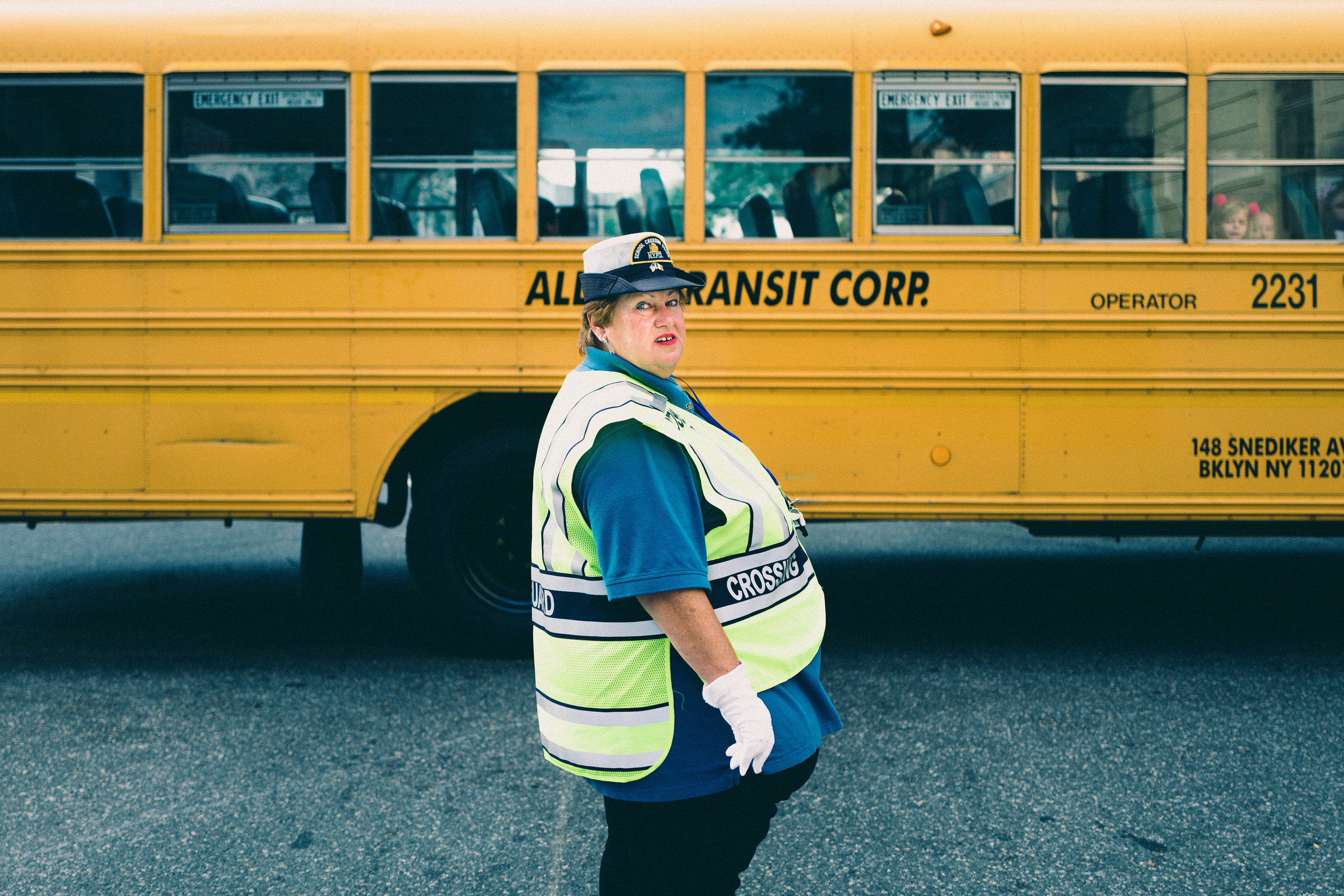 Nathan Heleine is raising children, making pictures and writing, carefully.

Help yourself to a gallery of my personal work, unadorned. Or explore my recent photofiction project, Now They Hear Nothing.

hello@nt.hn / 309.838.2408

Select Patrons: Rivian Automotive, Montessori Model United Nations, National Geographic, Ben & Jerry's, Tippet Rise Arts Center, NPR, KinderCare, Médecins Sans Frontières, Post Secret, Dear World, Village Capital, ABC News, New Balance, Ensemble Signal, Mark Morris Dance Group and The Clinton Foundation




I and this mystery,
i.e.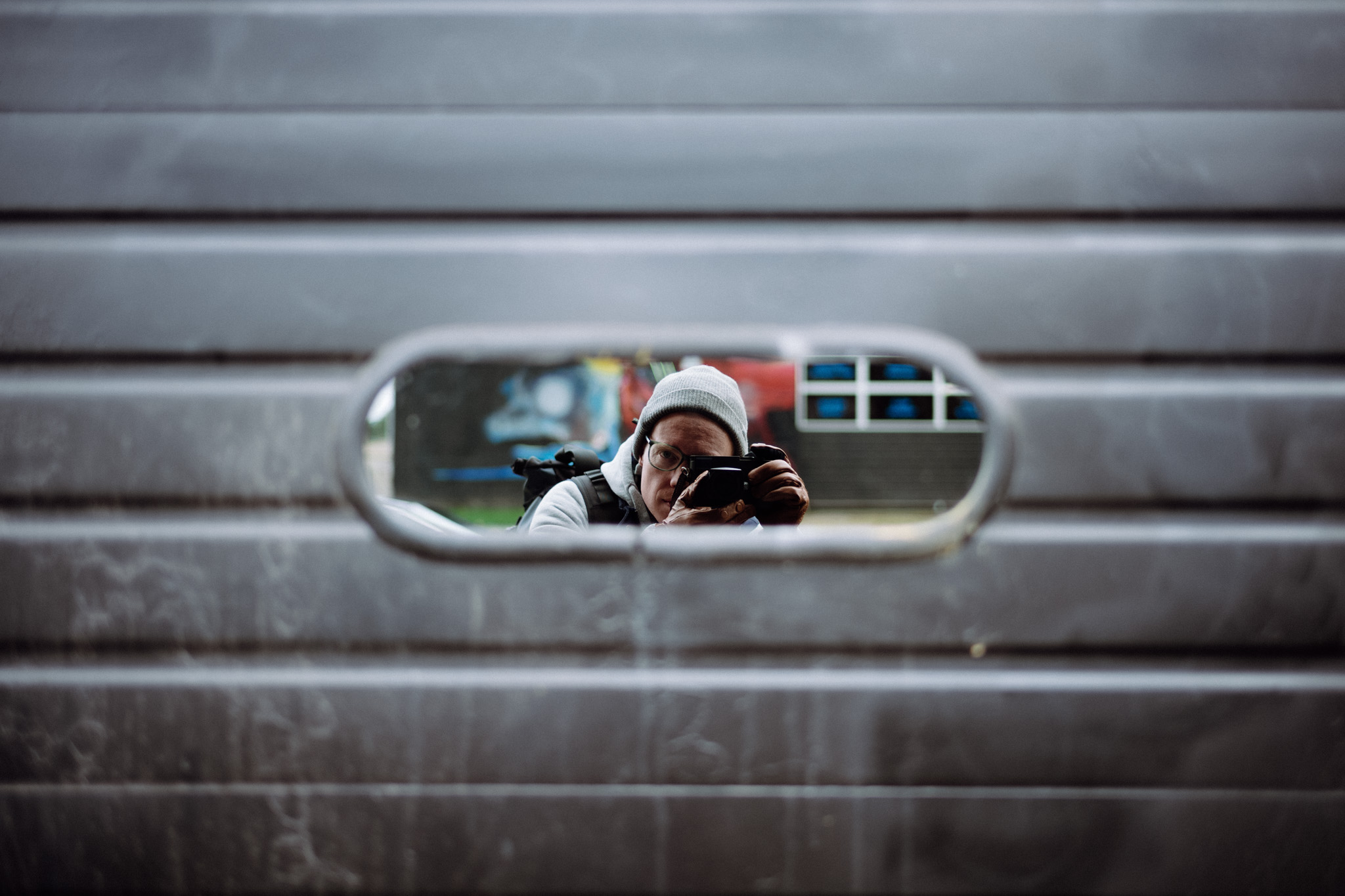 I'm an independent photographer and writer attempting to remix the practices of street photography, narrative writing, documentary and speculative nonfiction.
⏚

Before that, I stepped through a portal and became a father, which provoked a total reassessment of my life and work.

⏚
Before that, I co-founded Crush & Lovely, a creative technology studio in New York City, where I led the studio's design and content practices for 13 years for clients including National Geographic, Doctors Without Borders, New Balance, The Clinton Foundation, Ben & Jerry's, Tippet Rise Arts Center, Mark Morris Dance Group, ABC News and NPR.


During my time with Crush & Lovely, I also created (alongside many talented collaborators) a handful of original works, including Duet (an iOS app enabling couples to make collaborative lists of date ideas, life plans and actionable vows), Unsung (a short film series spotlighting artists in career paths generally perceived as 'non-creative'), and Change in Command (a curated collection of 44 essays written in response to the election of America's 44th President, B.O.).

Somewhere along the way, I co-created Fifty People, One Question, an award-winning online film series exploring people and place, with my dear friend Benjamin Reece. Heralded as a breakout global success story in the early days of independent online media, the series inspired hundreds of community-created short films from major cities in over 50 countries, and was described by The Atlantic as a "beautifully simple premise, even more beautifully executed, peeling away at the most authentic of human sentiments about life."

⏚


Before that, I was a saxophonist, composer, and freelance designer.

⏚


Before that, I was a student at the Eastman School of Music and worked nights as a desk clerk at the Holiday Inn Express in Rochester, New York.

⏚

Before that, I taught private saxophone lessons and worked part-time as a drive-thru server at Steak 'n Shake in my hometown of Normal, Illinois.

⏚
Before that, I worked the cash register at my parents' ice cream shop.

---
Kudos to

Helena

for the bio format.